FORENSICS LABORATORY
Our laboratory focuses on digital evidence stored in mobile devices and computers. We can analyze images, videos, mails, app data from smartphones and access data on locked or encrypted systems.
We operate our own clean room (ISO 5/Class100) and conduct our investigations in compliance with ISO9001 and ISO 27035-27042. We are an organisation with staff audited by german authorities to ensure confidencial client data remains confidencial.
We provide forensic services for lawyers, companies and authorities around the world. Even forensics experts in America ask for help when they are having to solve issues (e.g. Ransomware, …).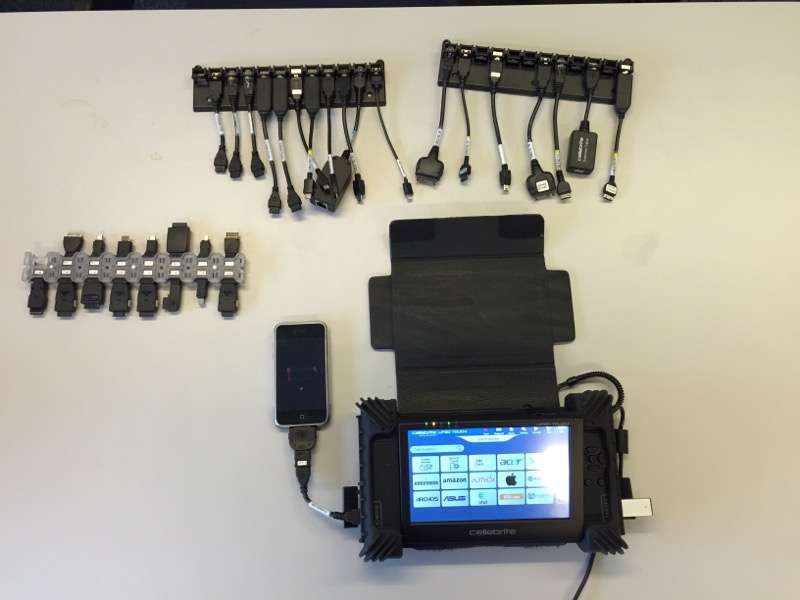 INTERNATIONAL FORENSICS
If you are looking for Mobile Forensics in Germany then you will find our laboratory in Munich. We have a wide range of equipment and can extract data also from damaged or locked smartphones and cell phones.
We can also read hard drives that have faults. Head crash will not stop us from securing evidence. We have our own parts store.
Our forensics experts have international certifications proving their qualifications (CFE, TÜV, DEKRA, …).
If your jurisdiction is outside Germany then that is no problem for us. We can provide a highly detailed forensics laboratoryreport in English or German. If required, this can also be translated into a 3rd language (i.e. dutch, french, turkish, russian).
We provide examination documents that are understandable for lawyers and courts. If needed we can also provide presentations to help understand topics that are not so easy to understand in long documentations.
We develop our own forensics software and have access to a large collection of reference devices. We develop tools to operate standardized and compliant case management procedures.
Furthermore, we developed a tool for analyzing fraudulent profitability reports of company joint ventures. Our special tool for ransomware is also in use by experts of other companies abroad. We have a special tool for profiling and a tool for email analysis.
Sometimes our depot is contacted by manufacturers and security forces trying to solve problems. With over 900 phones (30% cell phones vs. 65% smartphones vs. 5% tablets) on stock we test a wide range of chipoff methodologies per month
KEY CHARACTERISTICS
ISO 5 / Class 100 clean room
Quality Management (ISO9001)
Examination Standards (ISO27035/42)
Certified Forensics Experts (CFE, …)
Recommended Chipoff Lab
International Clients
Reports in English/German
Languages (DE/EN/NL/FR/ES)
Germany Laboratory
German Data protection standards
Certified Privacy Experts (TÜV)
Certified Fraud Examiners
Own Development of Tools